July 02, 2016 @ 04:52 PM -- by Dr. Jean Barthman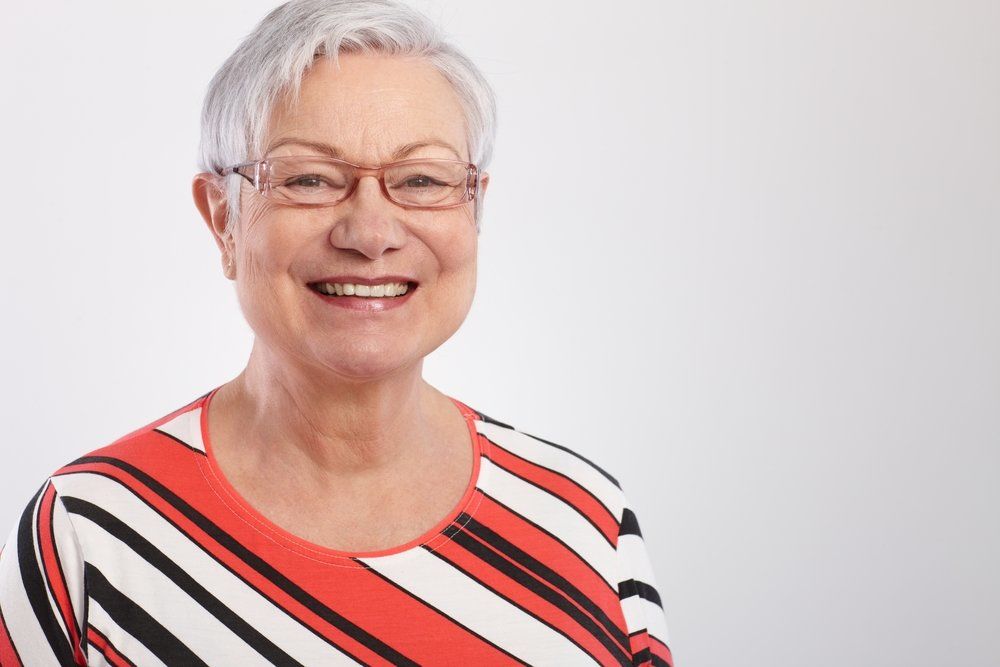 As a dental care leader in Redwood City, our practice believes in offering a wide array of treatments that take into account aesthetics as well as general wellness. By offering the latest in cosmetic and restorative dentistry treatments, we can best serve the diverse needs of this city.
Of course, one of the most common reasons patients seek out cosmetic and restorative care is the loss of a tooth. Sometimes patients may be missing many of their teeth. Let's look at the problems caused by missing teeth and then discuss some treatment options for tooth loss that can be helpful.
Problems Related to Tooth Loss
If you're missing a tooth or multiple teeth, there are a few serious aesthetic and health issues that you will have to deal with in some fashion.
In terms of cosmetic problems, a tooth gap can leave you feeling very self-conscious about laughing, smiling, or speaking, even around people you have known for years. When you are missing many teeth, this can lead to a sunken-in or hollow appearance around the lips and cheeks, which can make you look much older and alter overall facial appearance.
With regard to overall dental health, missing teeth can make it harder to bite and chew, which means issues with eating certain foods and even basic nourishment. Your remaining teeth adjacent to the tooth gaps may shift out of place as well, and both gum recession and bone loss are common issues following tooth loss as well since there is no longer any root structure remaining.
Traditional Dental Bridges
Dental bridges are sets of artificial teeth that are held in place by latching and grasping around the tooth structure that surrounds the tooth gap. In essence, a dental bridge literally bridges the gap between teeth that is the result of tooth loss.
Traditional Dentures
When patients are missing many teeth in a row, a dental bridge may not be an ideal option any longer. In these instances, patients can instead rely on partial or full dentures. Dentures are sets of artificial teeth that are held in place by bracing around the jawbone and gum tissue of the dental arch. Various dental adhesive creams can be used to help support the denture.
Crown-Supported Dental Bridges
Rather than a removable dental bridge, some patients may opt for a crown-supported dental bridge. These kinds of bridges have a dental crown on either side of it, which is used to cap the teeth on either side of the tooth gap. This fixes the dental bridge in place for a more secure hold.
Dental Implants for Various Restorations
For the most stable option in treating tooth loss, patients can rely on dental implants. These are artificial tooth roots that are surgically embedded into the jawbone and gum tissue. The implants fuse with the living tissues of the mouth, allowing them to function just like natural tooth roots would. Dental implants offer the most secure hold for dental appliances, and they help prevent bone loss and gum recession as well.
Dental implants can support bridges, dentures, and even individual dental crowns. Since surgery is involved and the treatment process can be cot prohibitive for some patients, candidacy for dental implants will need to be discussed during a consultation. This allows patients to weight various options for optimal care.
Learn More About Restorative Dental Care
To learn more about your different treatment options for tooth loss, be sure to contact our cosmetic and restorative dentistry center today. Our entire team is here to help you smile with confidence again.