March 31, 2017 @ 09:00 AM -- by Dr. Jean Barthman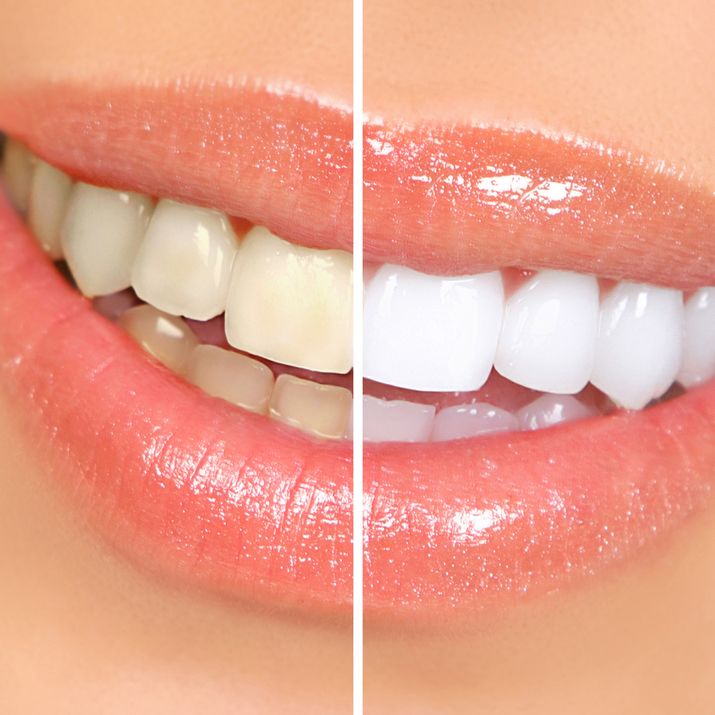 Fashions come and fashions go, but an attractive, radiant smile never goes out of style. This is one of the reasons that teeth whitening systems have remained popular both in dentist's offices and in stores throughout the country. With so many teeth whitening options available, it can be confusing to sort through them all. Given that many of the teeth whitening products on store shelves these days have prominent and highly reputable names attached to them, along with assurances of outstanding results at a lower price than professionally supervised whitening treatments, it's only natural to wonder why one would even consider turning to a cosmetic dentist for teeth whitening.
One particular cosmetic dentist has an answer. Her name is Jean E. Barthman, D.D.S., and that answer comes in the form of the safest and most effective teeth whitening treatment commercially available in the world: Zoom!® In discussing over-the-counter, or OTC, whitening products vs. ZOOM!® teeth whitening during consultations at her Redwood City, CA practice, Dr. Barthman acknowledges that while some OTC products produce decent results, they simply don't match up to ZOOM!®
Are you interested in achieving superior teeth whitening results through the world's number-one patient-preferred whitening brand? If so, please schedule your initial consultation with Dr. Jean E. Barthman today.
OTC vs. ZOOM!®: Safety
Most modern-day OTC whitening products are reasonably safe, especially if you confine your choices to brands you know. However, even then, you are always taking a risk when you use something as potent as a strip or gel designed to bleach your teeth without the supervision of a dental professional. Many people accidentally misuse OTC whitening products, while some purposely misuse them, believing that they can achieve better results by using more than the prescribed amount of a product. Whatever the case, such misuse can result in permanent damage to the enamel and gums.
The safest OTC teeth whitening products are as safe as they are because they are also fairly weak. Stronger products are also more likely to cause damage if used incorrectly. If you decide that you must go down the OTC route, proceed with caution, preferably consulting with Dr. Barthman or another dentist before doing so.
OTC vs. ZOOM!®: Efficacy
ZOOM! ® teeth whitening wins this battle hands down. While there are some OTC whitening strips and gels that can produce decent results for those who have patience and modest goals, no OTC product can whiten teeth by up to eight shades. ZOOM!® whitening can - in a single office visit of approximately one hour.
OTC vs. ZOOM!®: Price
Is ZOOM!® teeth whitening more expensive than even the higher-end OTC whitening products? Absolutely. With proper oral hygiene and regular dental visits, not to mention occasional use of your ZOOM!® touch-up kit, the results of your professional teeth whitening treatment could last five years or longer. With an OTC whitening product, you'll have to whiten your teeth multiple times over that same five-year span just to maintain results that are nowhere near as impressive. In the end, you could wind up spending more money on OTC products - and have a much less radiant smile to show for it.
Learn More about OTC vs. ZOOM!® Teeth Whitening
To learn more about OTC vs. ZOOM!® teeth whitening, please contact our cosmetic, restorative, and general dentistry practice today.