June 01, 2017 @ 11:00 AM -- by Dr. Jean Barthman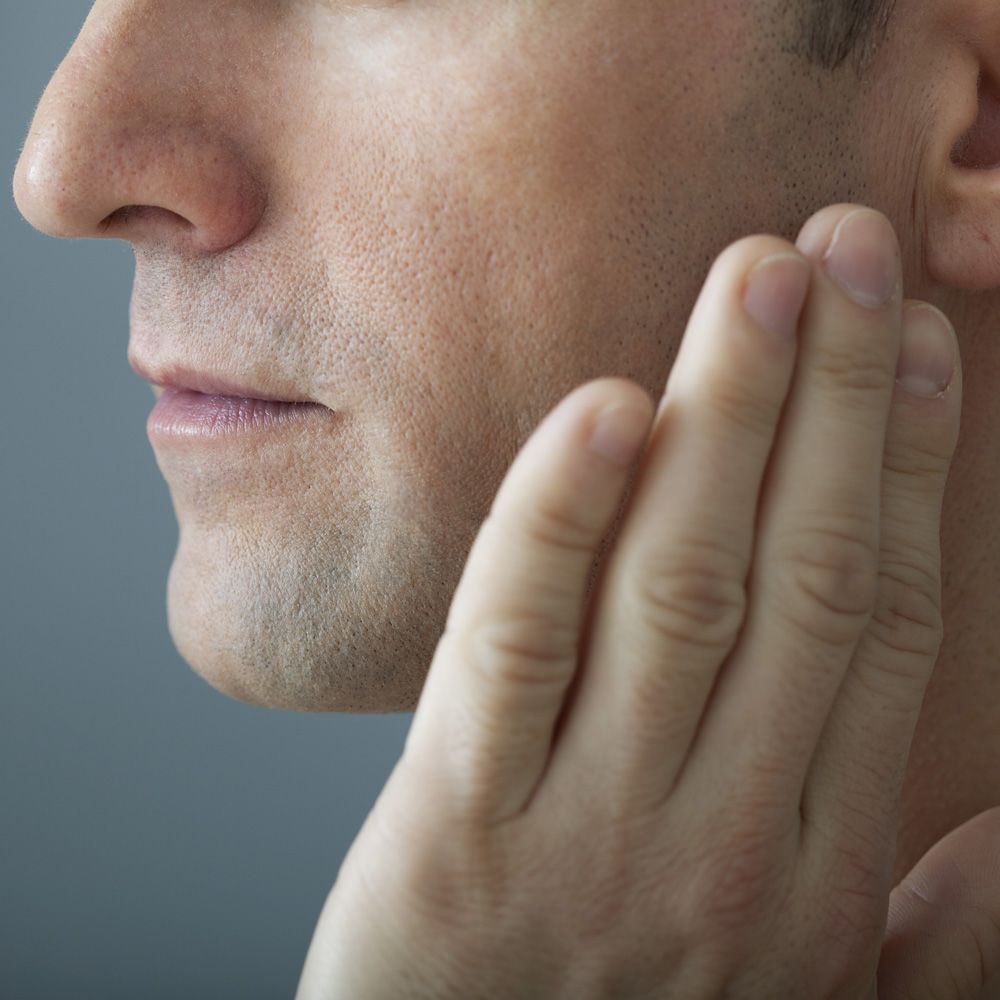 If tooth sensitivity to hot and cold is making it painful to eat, it's time to get help. Tooth sensitivity is often caused by an underlying dental issue, which will only get worse if left untreated. Dr. Jean E. Barthman offers a variety of restorative dentistry treatments to stop dental damage in its tracks and alleviate tooth sensitivity. If you experience tooth sensitivity to hot and cold, contact our Mountain View, CA practice to learn more about your treatment options. In the meantime, let's take a moment to look at what causes tooth sensitivity to hot and cold.
What Causes Tooth Sensitivity?
Tooth sensitivity has many possible causes. While sensitivity to hot and cold foods can occur in healthy teeth, it is most often a sign of an oral health problem and should be examined by a dentist to determine the underlying cause. Some oral health issues that can cause tooth sensitivity include:
Enamel erosion: Enamel erosion, or the wearing away of the enamel, may be caused by regular exposure to acidic foods and drinks, poor oral health, or brushing too aggressively.
Dental fractures: Dental fractures can expose the inner structures of the teeth, specifically the nerves, to bacteria, food debris, and temperature changes. This exposure can irritate the tooth's nerves, causing sensitivity when eating hot or cold foods and drinks.
Tooth decay: Tooth decay and dental cavities are another possible cause of tooth sensitivity. Tooth decay develops as the bacteria in plaque secrete acids directly onto the teeth along with regular exposure to acids from foods and drinks. As decay develops, it exposes the inner dentin layer of the teeth, causing increased tooth sensitivity.
Overuse of whitening products: Using teeth whitening products too frequently or leaving them on the teeth longer than advised can increase tooth sensitivity. This is because whitening products temporarily remove minerals from the enamel, exposing microscopic pores within the teeth that lead to the dental nerves.
Gum recession: When gum recession occurs, the delicate structures below the gum line are exposed, potentially causing tooth sensitivity to hot and cold.
Aggressively brushing: Aggressively brushing the teeth, which includes using too much pressure or a hard-bristled toothbrush can cause enamel erosion and gum recession, both of which can cause tooth sensitivity.
Treatments to Help Alleviate Tooth Sensitivity
When tooth sensitivity is caused by dental damage or other oral health problems, treating the underlying cause can help alleviate tooth pain. For instance, tooth sensitivity caused by tooth decay may be treated with tooth-colored fillings. Dental fractures may be repaired with porcelain dental crowns. Those who experience tooth sensitivity as a result of enamel erosion may find relief with dental bonding treatment and those with gum recession may be helped by gum graft surgery.
In addition to these treatments, using sensitive formula toothpaste and switching to a soft-bristled toothbrush may further help alleviate tooth sensitivity.
Find out Which Treatments Are Right for You
If tooth sensitivity is preventing you from enjoying your favorite foods, dental treatment may help. To find out more about your treatment options, you're encouraged to schedule a consultation with Dr. Barthman today.