October 03, 2019 @ 09:36 AM -- by Dr. Jean Barthman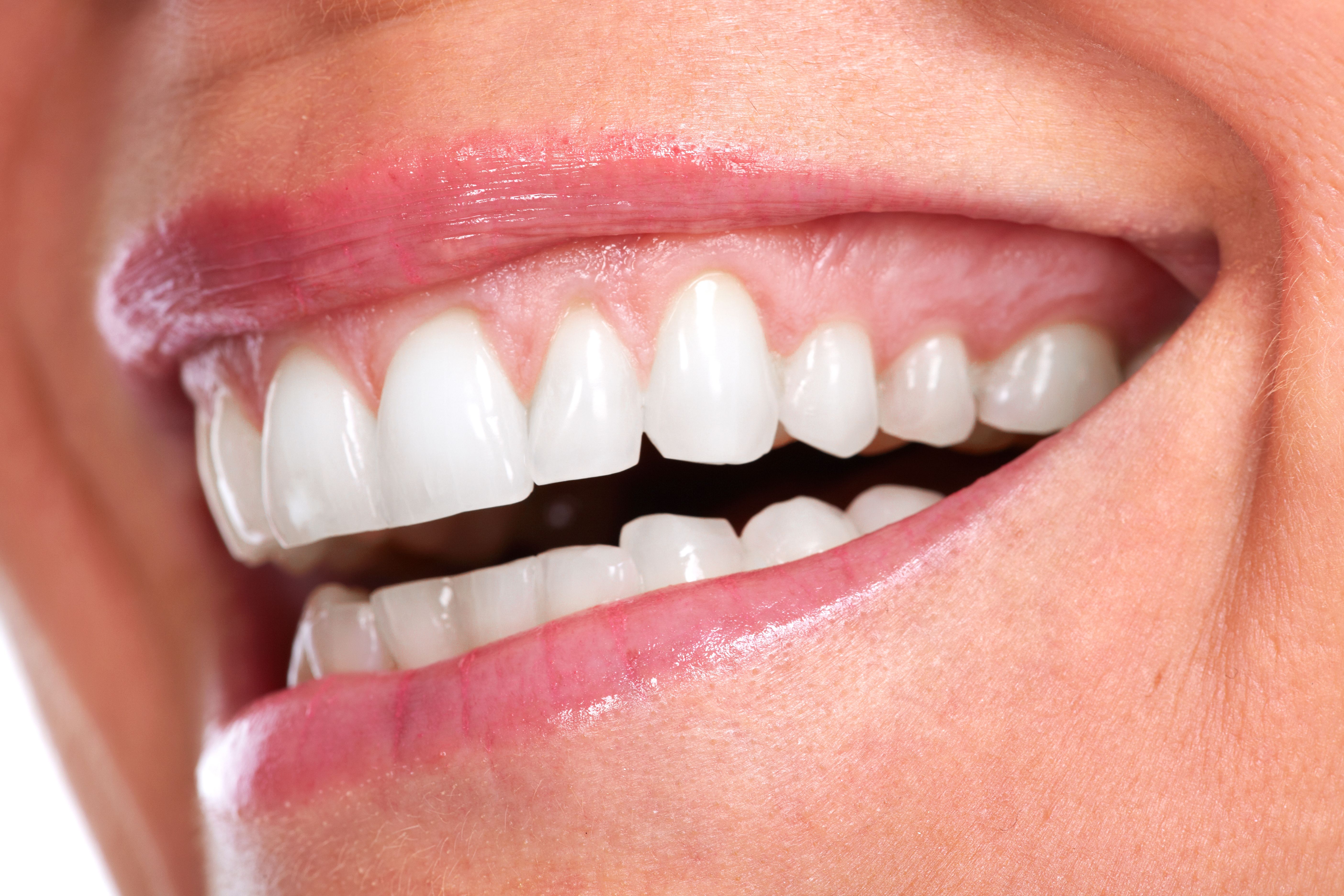 Dental stains and tooth discoloration often bring to mind brown, yellow, or gray areas of imperfection. However, the appearance of the teeth can also be compromised by white spots. White spots on the teeth may be the result of demineralized tooth enamel, exposure to excess fluoride, or the use of certain medications.
White spots do not respond to traditional teeth whitening treatment, but there are other cosmetic dentistry options that can enhance the smile. Cosmetic dentist Jean E. Barthman offers our Redwood City, CA, patients several treatments for white spots on the teeth. These procedures can give the smile a brighter, more uniform appearance.
Microabrasion
Microabrasion is an easy and effective solution for superficial, white spots on the teeth. During this procedure, an abrasive substance is applied to the facial surface of the affected tooth or teeth. This substance allows Dr. Barthman to gently buff the teeth and remove the surface area of tooth enamel where white spots have developed.
Microabrasion is an affordable option for our Redwood City patients, and one that offers fast results. Within just one dental appointment, we can significantly minimize the appearance of white spots so that patients enjoy more even tooth color.
Dental Bonding
Dental bonding is another fast and affordable treatment option for white spots on the teeth. During dental bonding treatment, Dr. Barthman applies a tooth-colored dental compound to the facial surface of the tooth. The bonding material is shaped to the tooth so that it blends in seamlessly with the teeth. Dental bonding conceals white spots so that the teeth look bright, white, and even. While dental bonding is effective, its applications are limited, so this procedure is best suited for patients who have white spots on just a single tooth or small set of teeth.
Porcelain Veneers
Porcelain veneers are thin cosmetic shells that sit over the front of the teeth to conceal cosmetic blemishes, including discoloration, dental stains, and white spots. Porcelain veneers are strong, durable restorations that provide long-lasting results. However, our Redwood City patients should keep in mind that, during porcelain veneers treatment, the structure of the tooth is altered slightly.
Dr. Barthman will need to remove a thin layer of tooth enamel to accommodate porcelain veneers. Although the amount of tooth enamel that is removed is minimal, treated teeth will permanently require the protection of porcelain veneers. Since porcelain veneers involve a more invasive treatment technique, they are most appropriate for patients with substantial white spots, or those who wish to address additional imperfections, such as chips, cracks, fractures, or minor misalignment problems.
Porcelain Crowns
Porcelain crowns are ceramic caps that completely encapsulate the crown of a tooth. Porcelain crowns enhance the strength of a tooth while giving it a more uniform and attractive appearance. But as with porcelain veneers, porcelain crown treatment requires reshaping of the natural tooth, and in this case, the reshaping is substantial. Because we always prefer to use the least invasive treatment method possible, Dr. Barthman is only likely to recommend a porcelain crown to treat white spots if the tooth has been weakened by structural damage.
Schedule an Appointment
At our cosmetic dentistry practice, Dr. Jean E. Barthman offers a comprehensive range of cosmetic dentistry treatments to give patients the bright, white, attractive smiles they desire. If you are concerned with white spots on the teeth, Dr. Barthman can create a treatment plan that is best-suited to your unique needs. Call (650) 367-4967 to schedule an appointment at your earliest convenience.