March 16, 2023 @ 11:00 AM -- by Dr. Jean Barthman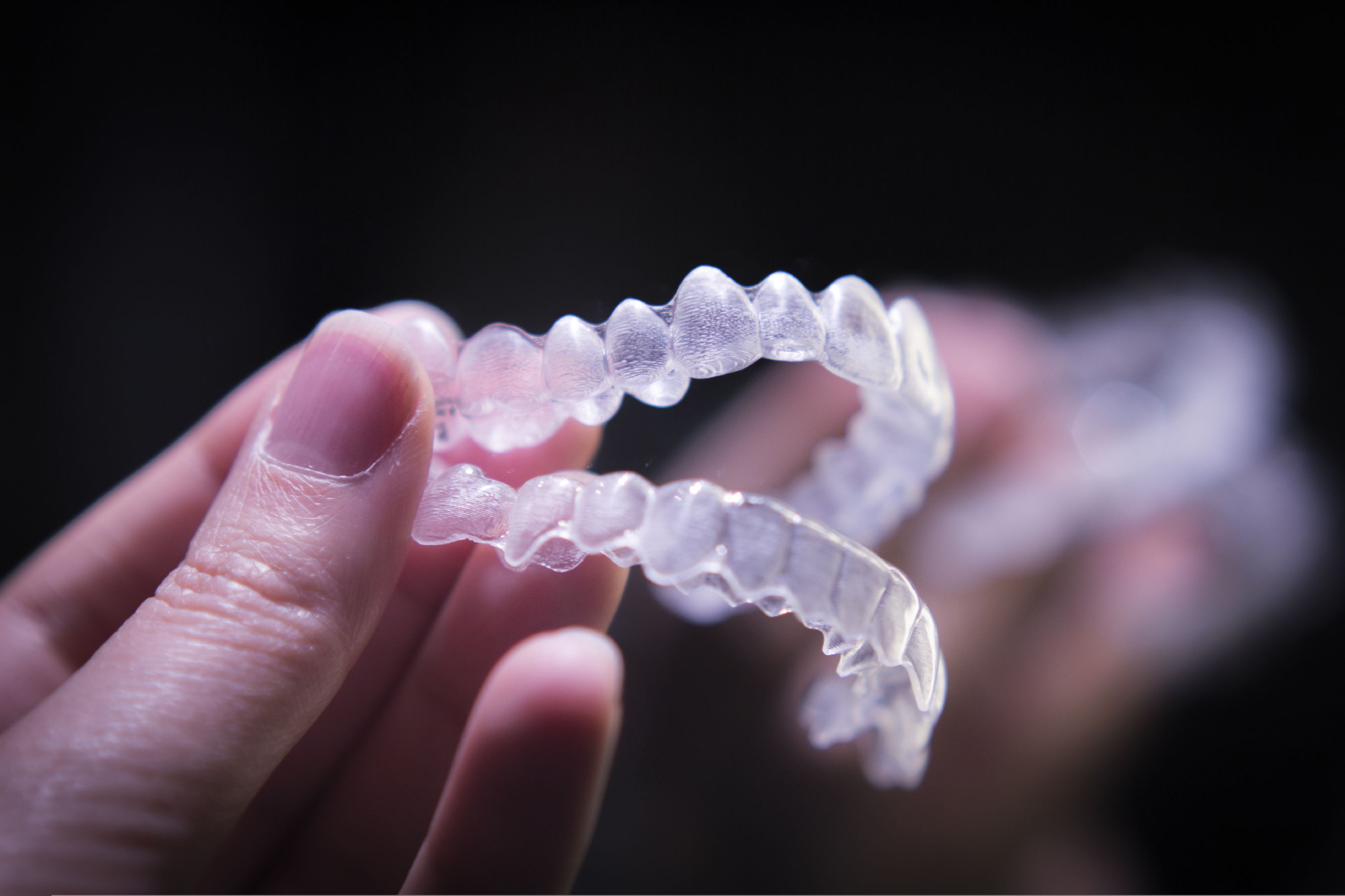 Invisalign® is a popular alternative to braces. During Invisalign treatment, patients progress through a series of clear plastic aligner trays. Each tray fits slightly differently, providing consistent and subtle pressure that encourages movement of the teeth and jaw. Invisalign corrects malocclusion problems to give patients straight teeth and an even bite.
Dr. Jean E. Barthman is proud to offer Invisalign treatment at her Redwood City, CA, dental practice. Patients often have questions about the cost of Invisalign treatment. Specifically, many ask, "Does dental insurance cover Invisalign?" Here Dr. Barthman provides more information about Invisalign costs and covering the expense of treatment.
How Much Does Invisalign Cost?
Without a personalized consultation and treatment plan, it is impossible to say exactly how much Invisalign treatment costs. Each treatment is customized to the patient's unique needs. The expense of Invisalign treatment depends on several different factors, including:
The type of orthodontic issues present
The degree of malocclusion problems
The number of aligners used throughout Invisalign care
All factors considered, Invisalign costs are generally comparable to the expense of traditional braces. The average length of Invisalign treatment is around 12 months and usually costs between $3,000 and $5,000.
Will My Dental Insurance Pay for Invisalign?
Each dental insurance plan is unique. However, if an insurance plan includes orthodontic coverage, it is likely to cover the cost of Invisalign treatment the same way it would traditional braces. Dental insurance plans generally cover either a percentage of Invisalign treatment costs or up to a certain dollar amount. Most dental insurance plans have a lifetime cap on the amount paid for orthodontic care, so that is important to keep in mind.
Our dental staff works with our Redwood City patients to determine applicable Invisalign insurance coverage. Based on the amount of available coverage and the cost of Invisalign treatment, we prepare patients for how much they can expect to pay out-of-pocket to cover Invisalign expenses.
Other Payment Options
Even when insurance coverage is available, most patients can expect to have out-of-pocket expenses for Invisalign treatment. Two alternate payment options to consider are a flexible spending account (FSA) and a health savings account (HSA).
An FSA is an employer-managed savings account that can be used to pay for certain medical, dental, and orthodontic costs. An FSA account allows individuals to save a set amount each pay period, with maximum deductions of $3,050 annually. Money in an FSA account must be spent by the end of the fiscal year.
An HSA is similar to an FSA, but it is not managed by an employer. An HSA is available to individuals who meet IRS requirements. HSA funds can be used to pay for medical, dental, and orthodontic costs. Individuals can save up to $3,850 annually or $7,750 for a family.
Our financing team can recommend alternate payment options for Invisalign treatment to those of our Redwood City patients who do not have FSA or HSA accounts.
Contact Us
If you are looking for a discreet, comfortable, and convenient alternative to braces, you should consider the benefits of Invisalign. To learn more about Invisalign treatment or to request a personalized treatment plan with Dr. Jean E. Barthman, contact our dental practice online at your earliest convenience.