November 01, 2021 @ 11:14 AM -- by Dr. Jean Barthman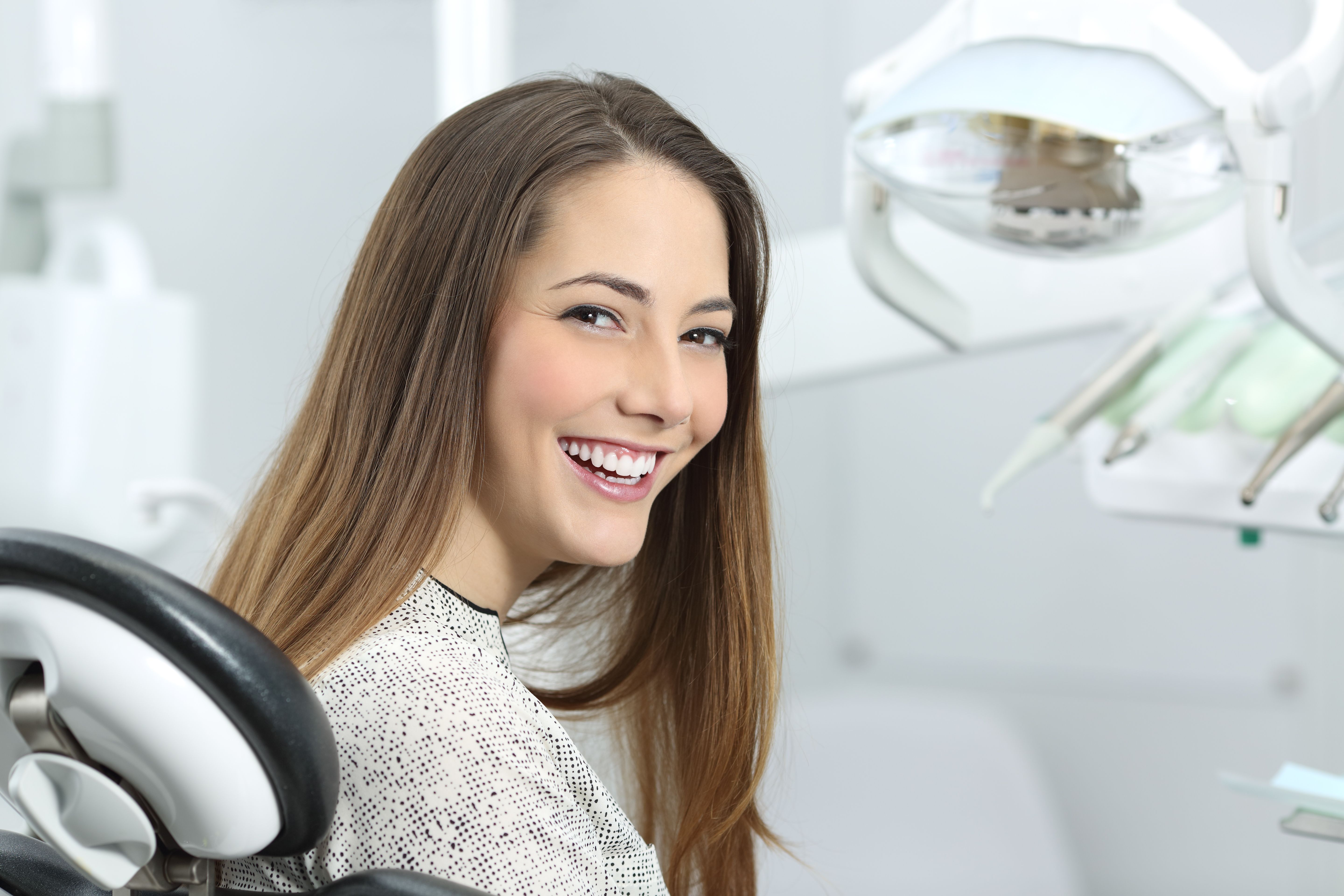 Everyone deserves a healthy, radiant smile, but cosmetic dentistry costs can make patients seeking treatment hesitate. Fortunately, cosmetic dentistry services are more accessible now than ever before. Technological innovations, precise techniques, and financing options have made virtually all of these procedures safer, faster, more reliable, and more affordable.
Dr. Jean E. Barthman understands how important your smile is for your quality of life. Since the rise of social media, Dr. Barthman has noted how often her Redwood City, CA, patients depend on their physical appearance for their livelihoods. From landing that next promotion to growing a following as an influencer, your smile can be a big part of your success. Although cosmetic dentistry isn't covered by insurance, Dr. Barthman wants you to know that these services are affordable and that they can provide tremendous benefits.
3 Standard Cosmetic Dentistry Procedures
Whether you are self-conscious about tooth stains, misalignment, missing teeth, or a smile that could use a total makeover, Dr. Barthman and her Redwood City team are here to help with cosmetic services like these:
Teeth Whitening: Average cost of $650 per session.
Porcelain Veneers: Average cost of $1,500 per tooth.
Invisalign®: Average cost of $3,000 to $9,000.

During a consultation, we can provide a more precise cost estimate based on your goals and the extent of your treatment.
Teeth Whitening
Anyone with coffee, tea, wine, or cigarette-stained teeth knows what a burden they are—especially when your teeth are otherwise healthy. Our office uses BriteSmile®, a safe, effective UV whitening technique. During the procedure, we apply a special whitening gel to your tooth enamel. We will then focus a gentle UV light on your teeth for three 20- minute intervals. The result is a white, dazzling smile.
Invisalign®
This procedure involves a series of plastic, clear trays that gently move misaligned teeth into the proper position. It's the perfect solution for patients who want their dental adjustments to be as discreet as possible. Despite the invisible nature of the trays, they are just as effective as traditional braces. Invisalign® offers more freedom than metal braces because patients can remove them when necessary. Parents and adult patients alike love this option because they don't have to restrict their diets - there's no risk of sticky or crunchy foods knocking off brackets.
Porcelain Veneers
These thin layers of porcelain are attached to the front surfaces of your teeth to hide imperfections like unresponsive stains, chips, cracks, and minor misalignment. It can usually be completed in two visits, making it an excellent way to upgrade your smile in time for a wedding, graduation, or other milestone.
Schedule Your Consultation
What would you do with the smile you've always wanted? Would you go after a higher-paying job? Would you feel more confident on the dating scene? A glowing smile can give you an exciting boost in confidence that more than justifies your investment in cosmetic dentistry. Ready to learn more? Call Jean E. Barthman, DDS in Redwood City at (650) 367-4967 or schedule an appointment online today.