July 30, 2022 @ 06:56 AM -- by Dr. Jean Barthman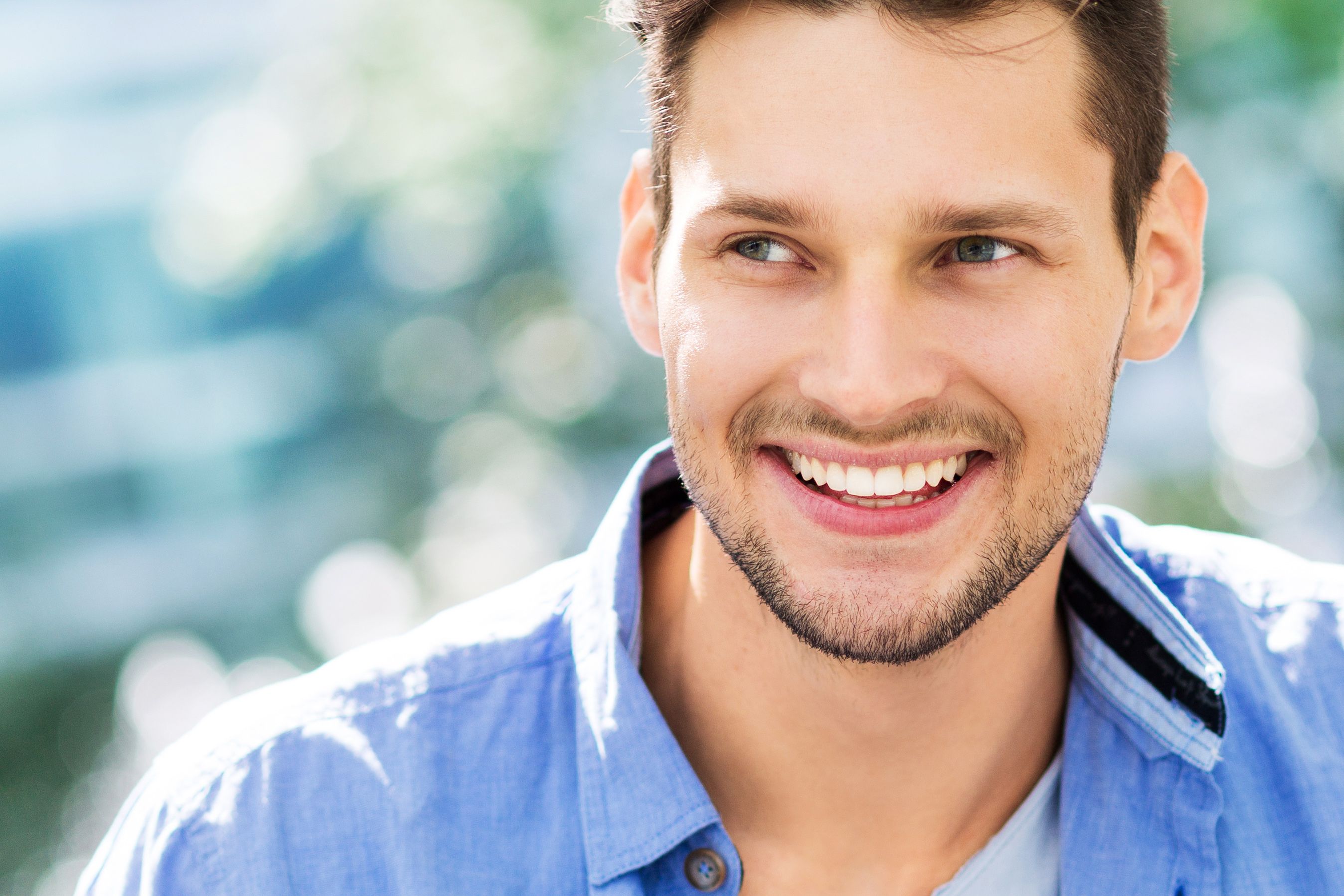 Cosmetic dentistry is a popular field of dental care. Cosmetic dentistry treatments correct aesthetic flaws so that people enjoy a more attractive smile. While many individuals want to enhance their smile, they may be hesitant to undergo cosmetic dentistry treatment because they aren't sure if it can address their needs, how much treatment will cost, or if treatment results will last.
It is natural to have questions about cosmetic dentistry. Here, Dr. Jean E. Barthman, whose dental practice serves the Redwood City, CA, area, provides answers to cosmetic dentistry FAQs, so that individuals can make an informed decision regarding whether they can benefit from cosmetic dentistry treatment.
What Flaws Can Be Corrected with Cosmetic Dentistry?
There are a variety of dental treatments that fall under the realm of cosmetic dentistry, so this field of dental care is extremely versatile. Cosmetic dentistry treatments can essentially address any blemish or imperfection that affects the appearance of the smile, including:
Tooth discoloration
Dental stains
Chips, cracks, or fractures
Gapped teeth
Overcrowded teeth
Crooked teeth
Receding gums
Excessive gum tissue, or a "gummy" smile
What Types of Cosmetic Dentistry Treatments Are Available?
Numerous dental treatments are able to address cosmetic flaws to create a more attractive smile. Some of these treatments are geared toward one specific issue, while others are able to correct a wide range of imperfections with a single dental procedure. Dr. Barthman works with her Redwood City patients to customize a cosmetic dentistry treatment plan that meets their unique needs. Potential cosmetic dentistry treatments include:
Teeth whitening
Dental bonding
Porcelain veneers
Porcelain crowns
Invisalign®
Gum contouring
Microabrasion
Smile design or smile makeover
Is Cosmetic Dentistry Expensive?
The cost of cosmetic dentistry treatment varies based on the procedure and the extent of alterations that are needed. While it is impossible to say how much cosmetic dentistry treatment will cost without undergoing a personal consultation, some procedures are far more affordable than others.
For instance, teeth whitening usually costs a few hundred dollars, whereas porcelain veneers may cost a few thousand dollars, depending on the number of teeth being treated. Fortunately, there are many financing options available to those who want to undergo cosmetic dentistry treatment.
Does Insurance Cover the Cost of Cosmetic Dentistry?
Cosmetic dentistry treatment is considered elective, because it focuses on aesthetics rather than on oral health. Because of this, insurance usually does not cover the cost of cosmetic dentistry treatment. That being said, there are times when cosmetic dentistry treatments also address structural flaws (such as when a porcelain crown is placed). In select situations, insurance may cover at least a portion of cosmetic dentistry treatment.
Is Cosmetic Dentistry Painful?
Pain is sometimes a concern for patients considering any type of dental treatment. Fortunately, cosmetic dentistry treatment is not painful. If a cosmetic dentistry procedure has the potential to cause discomfort Dr. Barthman is happy to offer the appropriate anesthetic.
How Long Do Cosmetic Dentistry Results Last?
It is common for our Redwood City patients to question how long cosmetic dentistry results will last. Treatment results vary for each procedure, but many are long-lasting. For instance, porcelain veneers and porcelain crowns can each last 10 years or longer, provided they are cared for properly. Teeth whitening treatment does not last as long (usually six to 12 months), but results can be maintained with follow-up procedures.
Learn More
If you have more questions about the cosmetic dentistry treatments offered at our dental practice, Dr. Jean E. Barthman would be happy to provide you with answers. To schedule an appointment, send us a message online, or call (650) 367-4967.